Polarized Ink
Polarizing inks are well suited for security applications using covert detection. The photographs below show a picture printed with the left-handed CLC pigments in red, green, and blue analyzed by left-handed circular polarizer and right-handed polarizer, respectively. The extinction is clear and obvious.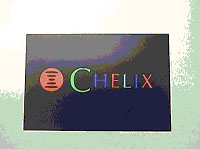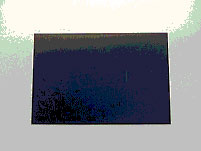 The circular polarization extinction effect can also be used in high-speed machine-read detection mechanisms. A right- and left-handed circular polarized detector set at the same wavelength can detect the drastically different signals from the same location indicating an authentic product. Because CLC can be made that are reflective for ultraviolet, visible, and infrared light, this effect can be utilized in non-visible systems.
The polarized ink is the most advanced high-tech security products,it can not copied printing on the currency, securities, card,famous brand wine and Cigarette package, and it can be easily detected.
Polarized Ink's Applications:
• Security: Banknote, secure document, and brand protection labels and markings
• Decorative: Consumer packaging, electronics, and white goods; automotive and other vehicular applications
• Specialty: Color effect inks, screen ink, cosmetics, 3D effects, and novelty products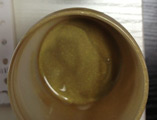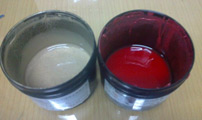 SMAROL INDUSTRY CO.,LTD

Email: sales@smarol.com
Tel:+86 571 83735530
Skype: smarolcolor
WhatsApp:+86 15958136613