Photochromic yarn
Principle
UV sensitive color change yarn are made by blending pigment-containing Photochromic microcapsules into the same polymer that is used to make other fibers, which are characterized by an outstanding capability for the development of bright, fresh, lasting hues and colors. The microcapsules become increasingly transparent under Sunlight, resulting in a gradual change in the apparent color.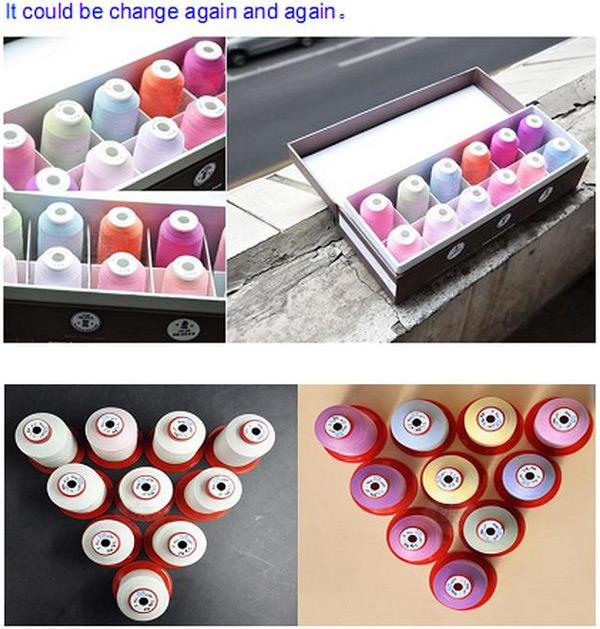 Applications:
1: Clothing: trademarks, lace, maps, clothing, home accessories, and so on;
2: Home textiles: curtains, shoes, carpets, cloth and so on;
3: Other: embroidery, plush toys, pet supplies, outdoor advertising and so on.
Specifications:
viscose filament yarn 150D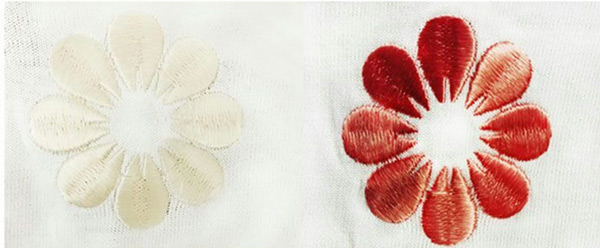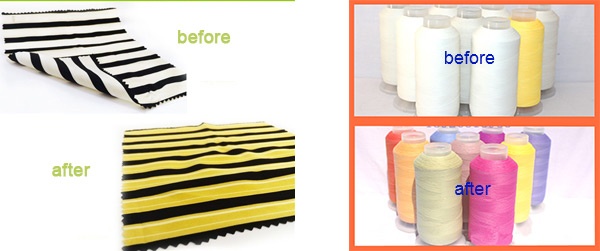 Basic colors:
White- yellow
White-sky blue
White -violet
White -pomegranate red
White - carmine
White -pink
White - golden red
Yellow- olive green
Yellow -violet
Yellow - pomegranate red
Pink - blue
Light green -carmine
SMAROL INDUSTRY CO.,LTD

Email: sales@smarol.com
Tel:+86 571 83735530
Skype: smarolcolor
WhatsApp:+86 15958136613