Thermochromic yarn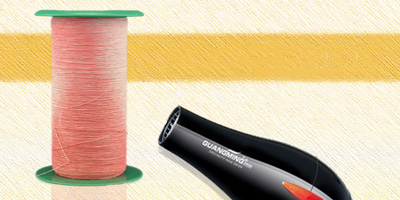 Principle:
Temperature sensitive Yarn is a microcapsule wrapped in stealth materials, color forming agent and temperature control agent, it used by different temperature control factor material selection to make into different temperature range of color change pigment.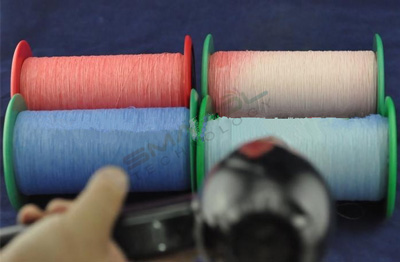 Basic colors:
Standard color: red, rose red, pink red, magenta red, orange, yellow, grass green, green, sky blue, turquoise blue, blue, dark blue, purple, black.
Grade:
1: Color to colorless.
2: Color to color
Specifications:
Polypropylene PP yarn: 150D, 300D, 600D, 900D, 1200D.
Application:
1: Clothing: trademarks, lace, maps, clothing, home accessories, and so on;
2: Home textiles: curtains, shoes, carpets, cloth and so on;
3: Other: embroidery, plush toys, pet supplies, outdoor advertising and so on.
Features:
1: No radioactive material, no harm to the human body, is green health materials.
2: Colorful, functional, environmental pollution is small, in line with the state to promote the concept of environmental protection.
3: Stable temperature performance, good washing resistance, reusable.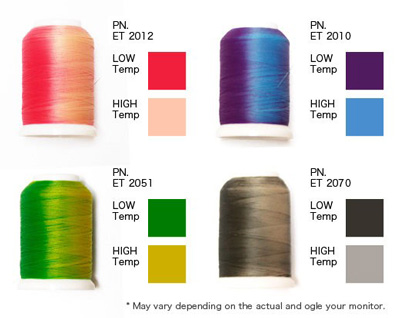 SMAROL INDUSTRY CO.,LTD

Email: sales@smarol.com
Tel:+86 571 83735530
Skype: smarolcolor
WhatsApp:+86 15958136613